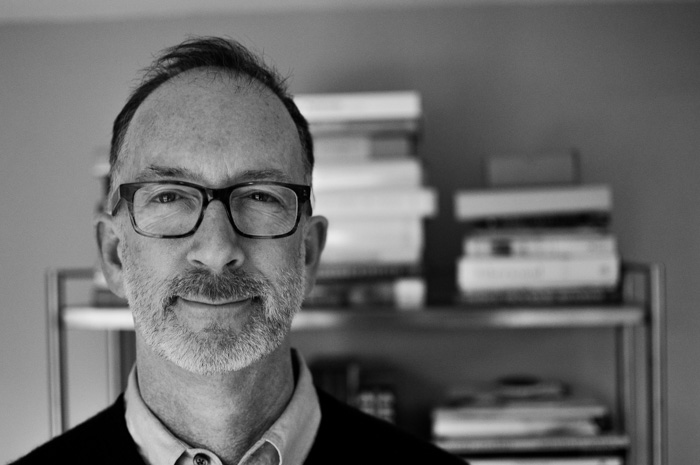 Joseph Rodota is a writer and consultant who divides his time between California and Washington, DC.
His book THE WATERGATE, a history of the iconic building and some of its most famous residents, will be published in 2018 by William Morrow.
He is the author of CHESSMAN, a play about the final days of Caryl Chessman, the "Red Light Bandit," as seen through the eyes of Governor Pat Brown and his family. CHESSMAN premiered at Sacramento's B Street Theatre in 2016 in a sold-out run.
Rodota has worked at the highest levels of federal, state, and local politics for more than 30 years. He served as a writer and communications manager in the Reagan White House and as a top campaign and government aide to California Governors Pete Wilson and Arnold Schwarzenegger. In October 2008, as part of a team of bipartisan political consultants who managed the campaign against Proposition 8, Rodota ran the rapid-response "war room."
He has written columns under his own byline for the New York Times, Los Angeles Times, Huffington Post and other publications.
He is a graduate in history, with honors and distinction, from Stanford University. He is a member of the board of directors of the Christopher Isherwood Foundation in Santa Monica, California, and a former trustee of the Crocker Museum of Art in Sacramento, California.