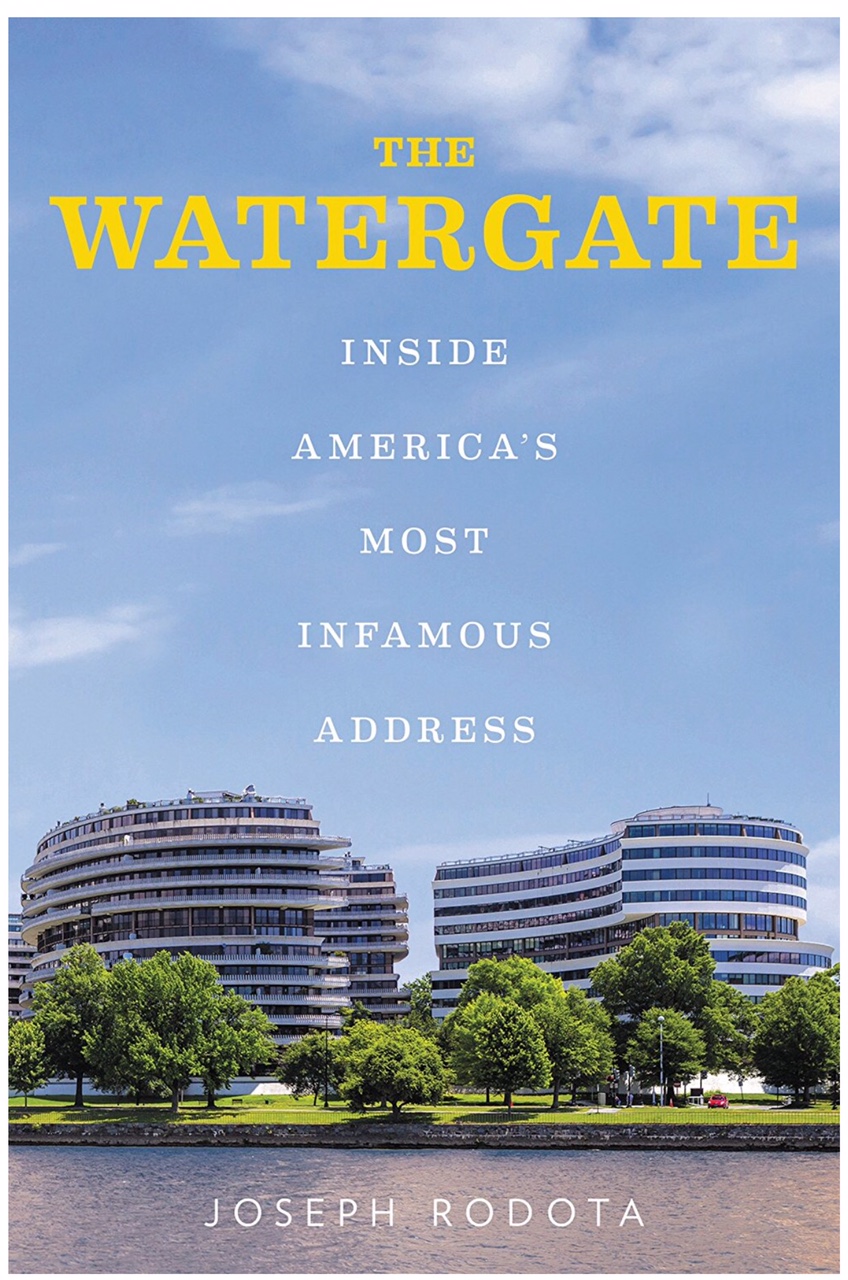 The Watergate
Since its opening in 1965, the Watergate has been one of Washington's chicest addresses, a home to powerbrokers from both political parties and the epicenter of a scandal that brought down a president. In The Watergate, writer and political consultant Joseph Rodota paints a vivid portrait of this landmark and the movers and shakers who lived there.
Watergate residents-an intriguing cast of politicians, journalists, socialites and spies-have been at the center of America's political storms for half a century. The irrepressible Martha Mitchell, wife of Nixon's Attorney General and campaign manager John Mitchell, captivated the nation with a stream of outrageous interviews and phone calls from her Watergate duplex. Supreme Court Justices Ruth Bader Ginsburg and Antonin Scalia put aside their differences on New Year's Eve to celebrate together at the Watergate, dining on wild game hunted by Scalia and cooked by Ginsburg's husband. Monica Lewinsky hunkered down in her mother's Watergate apartment while President Clinton fought impeachment; their neighbor, U.S. Senator Bob Dole, brought donuts to the hordes of reporters camped out front.
Rodota unlocks the mysteries of the Watergate, including why Elizabeth Taylor refused to move into a Watergate apartment with her sixth husband, and unravels how the Nixon break-in transformed the Watergate's reputation and spawned generations of -gate scandals, from Koreagate to Deflategate.
The Washington Post once called the Watergate a "glittering Potomac Titanic." Like the famous ocean liner, the Watergate was ahead of its time, filled with bold-faced names - and ultimately doomed. The Watergate is a captivating inside look at the passengers and crew of this legendary building.
Available for pre-order on Amazon.com.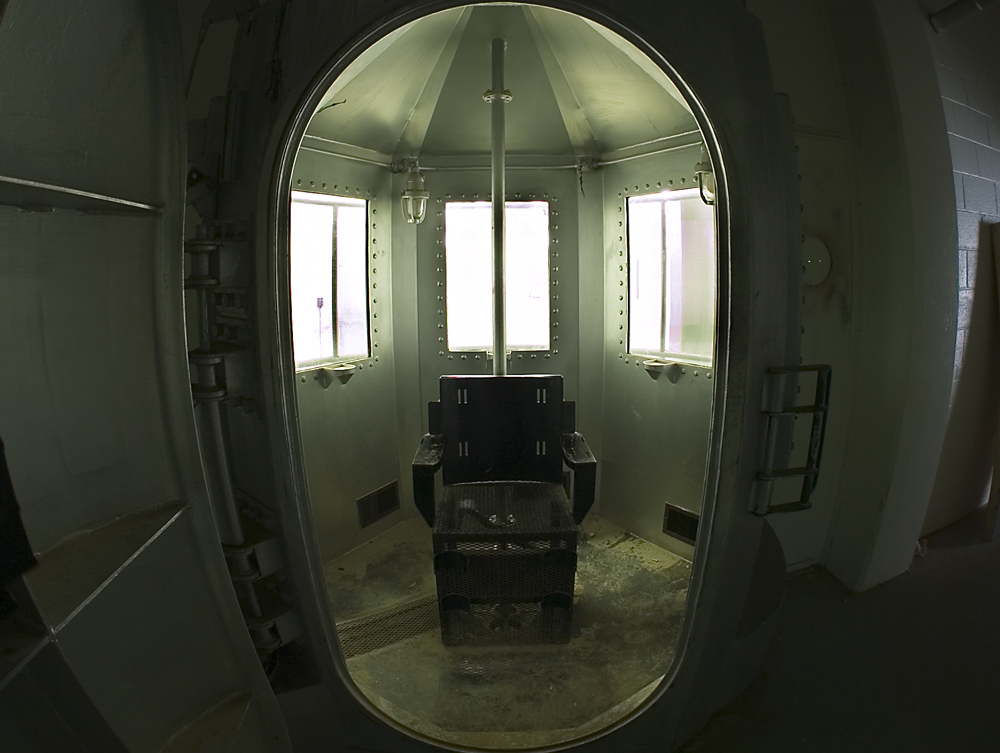 Chessman
Following a 1948 crime spree by the "Red Light Bandit" that paralyzed Los Angeles with fear, police arrested Caryl Chessman and charged him with abducting and raping two women. Chessman was convicted of kidnapping with bodily harm, a capital offense at the time, and sent to San Quentin Prison to await his turn in the gas chamber.
But Chessman fought for his life. From his cell on Death Row, he wrote four books – three of which were smuggled out of prison – and became an international celebrity. Proceeds from his writings fueled 12 years of legal challenges in state and federal courts. But by May 1960, Chessman appeared to be out of options. Only one man could save him: Edmund G. "Pat" Brown, the governor of California.
CHESSMAN, a new play by Joseph Rodota, tells the story of Chessman's final months on Death Row and the difficult decisions facing Brown – including whether to grant clemency to the most famous Death Row prisoner in the world.